Smart Prep wanted to increase its digital awareness in order to attract its targeted audience. Their goal was to increase enrollment in its educational programs through advertisement. As competition in higher- education is now tougher than ever. Smart Prep sought to take on a stronger digital presence than its competitors to attract the audience.
R-ACT implemented various digital marketing strategies to attract the targeted audience. We utilized keywords related to graduation and under-graduation, plus we opt for a better PPC to increase the CTR. This led to an increase in traffic volume and potential enrolling students. We also conducted online advertisement through various digital commercials.
Due to the effort of our Digital marketing team, Smart Prep was able to gain a 52.7% increase in their click-through rate. Plus, our budgeting and costing saved those thousands of dollars by decreasing their cost per click by 83.2%. Smart Prep saw an increase in their enrollment by 34 % and along with this their overall spending was reduced to 84.9%.
The Process
Always stay ahead of the game with in-depth analysis, data-driven strategies, and quality content.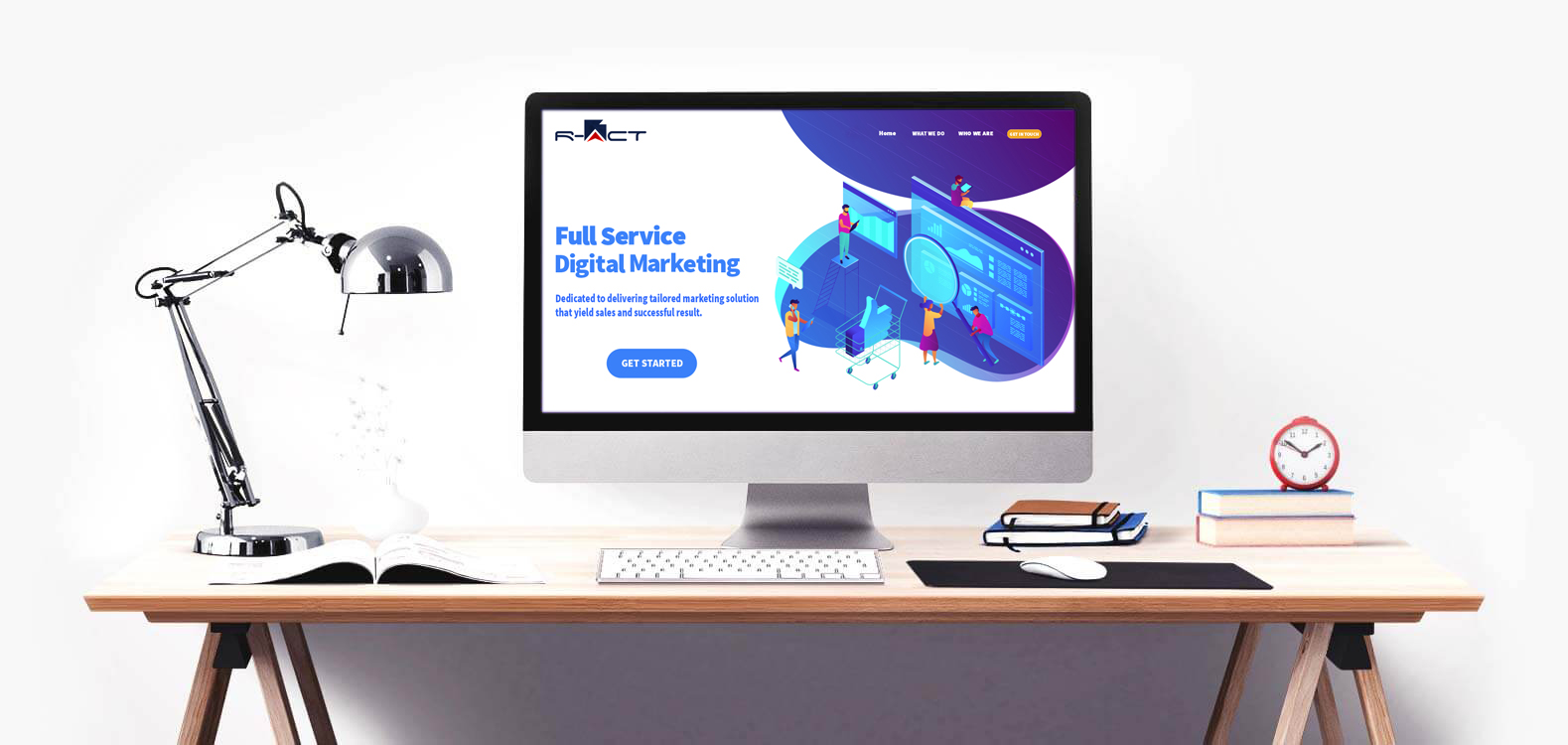 Gallery
Through our digital marketing strategies, Smart Prep was able to gain more attention from its audience.
Results
R-ACT believes in efforts that brings in desired outcomes.
NetSol Technologies
ractadmin
2020-01-07T14:15:04+00:00
Dynamic Education Services
ractadmin
2020-01-07T14:33:29+00:00