The client provided educational services and wanted to create a website. The website had to look appealing to students which was their targeted audience. Dynamic Education Services had no prior work done on their online identity. Hence this work had to be done from scratch. The main concern of the client was to increase enrollment in their courses.
We implemented a web design that suited the client's needs perfectly, giving them a professional appearance and logo. After that our experts designed a digital marketing strategy to develop social branding for the business. We did some major work in video marketing as well, across all social media networks to engage create a strong digital identity.
The results exceeded our expectations as the website was able to launch on time and receive thousands of visitors in the first 24 hours. The website had full functionality and strong call to action buttons, giving them a 78% click-through rate. During the ongoing month, the website received almost 3 million views. This was all thanks to our team of experts.
The Process
We design professional websites with high functionality and ease of access for the audience.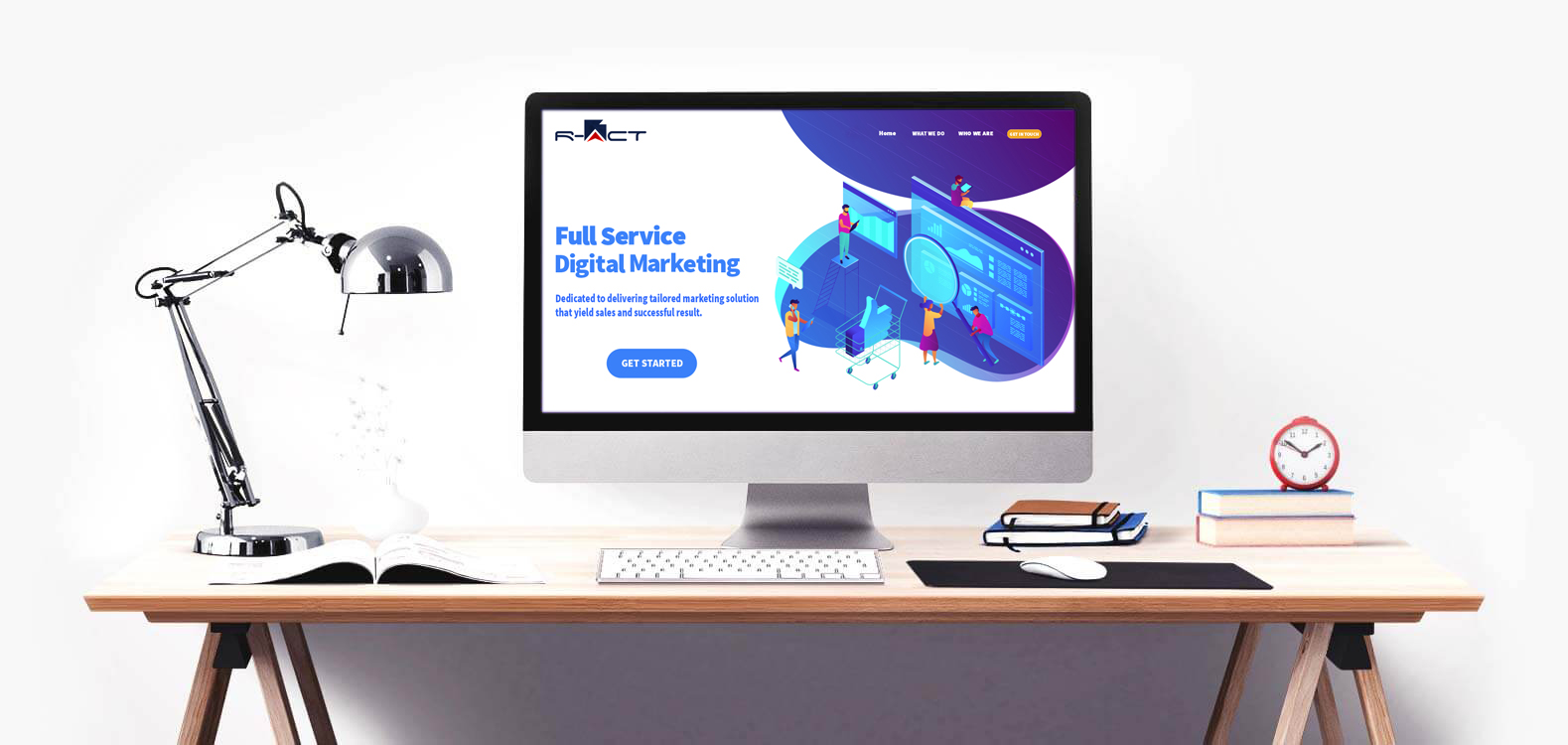 Gallery
Through our efforts, Dynamic Education Services was able to create a professional and appealing website.
Results
R-ACT believes in efforts that bring in desired outcomes.
NetSol Technologies
ractadmin
2020-01-07T14:15:04+00:00
Dynamic Education Services
ractadmin
2020-01-07T14:33:29+00:00