The client was looking to improve various aspects of their digital presence. This included the visibility of the website, retaining traffic, increasing its reach among the desired audience, and updating the functionality. So, they partnered up us for our SEO services to gain a firm footing over their competition and retain a strong digital identity.
We redesigned the client's SEO strategy according to the latest practices and tools. This included updating some of the existing blogs and filling in much of the new ones. Through the efforts of our SEO experts and creative content writer. We were able to optimize the website to make it easier for the search engine to provide it a better rank.
With the combined effort from our team, we were able to increase the keyword visibility by 800%. Increased its ranking from Google page to scale with its competition. Increased the referring domains by 3 and total backlinks by 11.
The Process
Be more visible to the user of the search engines and boost the organic reach. This is how it is done at R-ACT.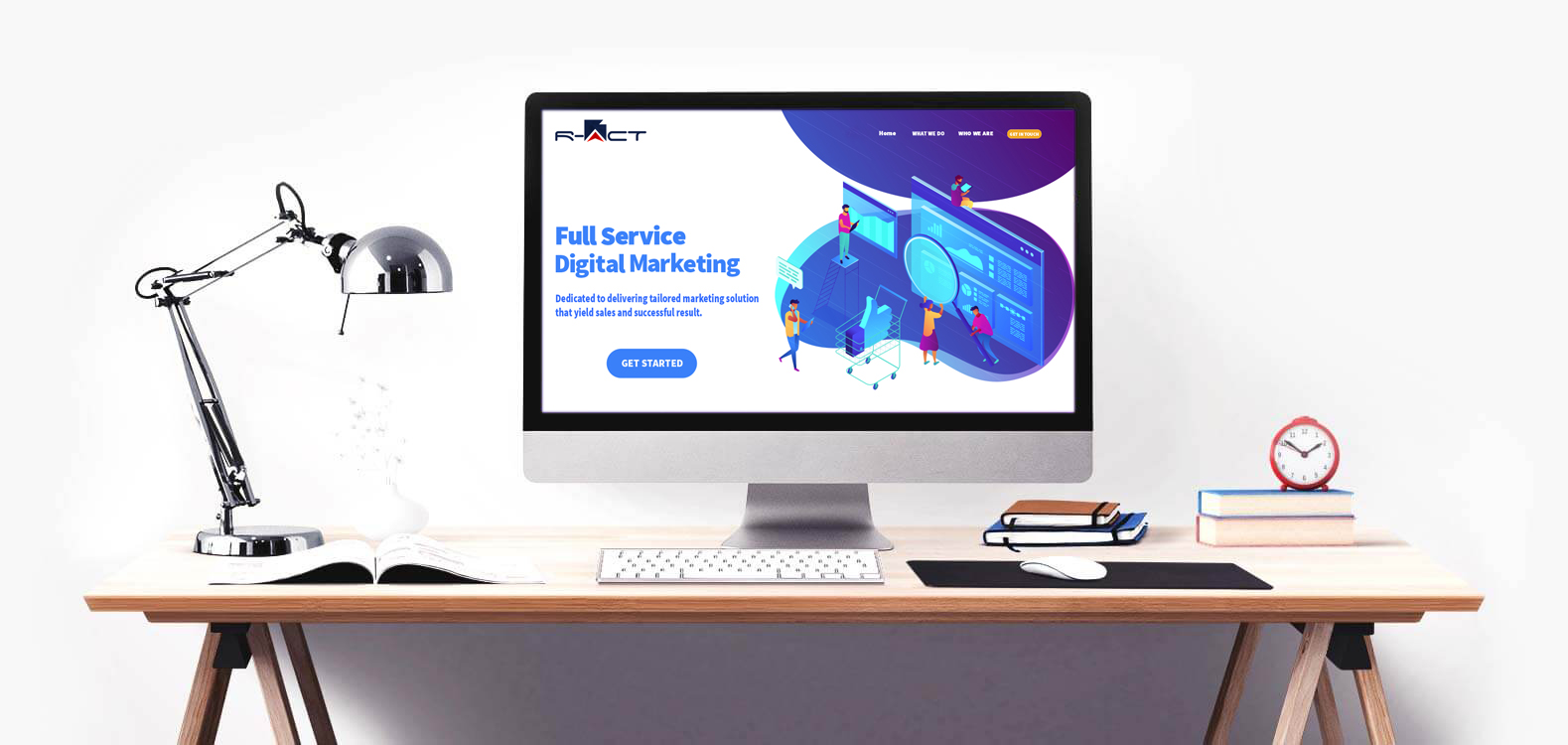 Gallery
Our expertise helped this great business to improve its digital presence and audience effectively.
Results
R-ACT believes in efforts that brings in desired outcomes.
NetSol Technologies
ractadmin
2020-01-07T14:15:04+00:00
Dynamic Education Services
ractadmin
2020-01-07T14:33:29+00:00