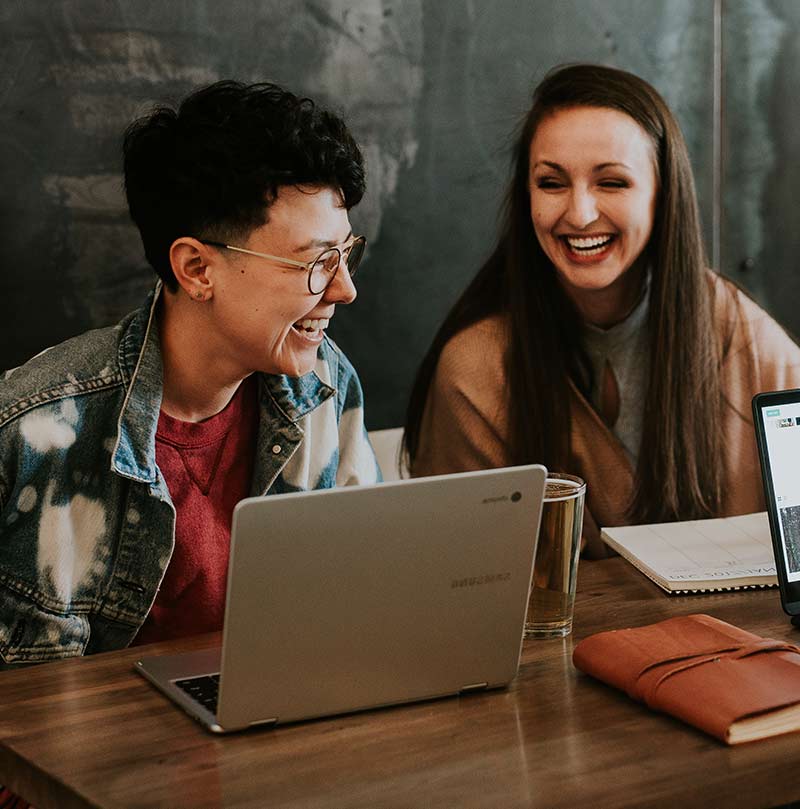 Are you Dedicated, Hardworking, and Fun Loving? Join Us!
W
e're looking for brilliant and passionate individuals to connect with our team.
Anything lower than that, and your launch will produce crickets.
We'll make sure that your product ranks at the top of Product Hunt, or we don't get paid.
We Offer Amazing Perks
We believe in making our employees always motivated and satisfied. So here are just a few perks for you if you work with us!
Being the best digital marketing experts, our goal is to create an environment supporting innovation and creative thinking. Apply for the position, which is right for you!
What Does The Recruitment Process Look Like?